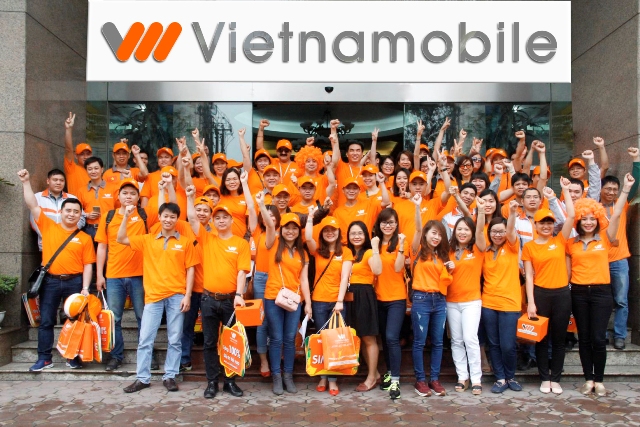 01.
Mobile network call center
Agents supports 8 contact center service channels including: service answering and answering channels, breakdown reporting channels, English support channels, agent support channels, sales OB channels, customer survey survey channel, support channel for reflection via mail and support channel for reflection via social platforms, facebook, zalo, virber…
Project scale: 200 employees at 3 callcenters (headquarters and two branches in Hanoi and Ho Chi Minh City)
Number of calls handling 10,000 – 20,000 calls/day equivalent to 300,000-600,000 calls/month
02.
American customer call center
Contact Center system in the field of e-commerce solves complex requests in any forms through 02 channels: voice and email.
Language used: English

Number of calls handled monthly: more than 10,000 calls, 25,000 emails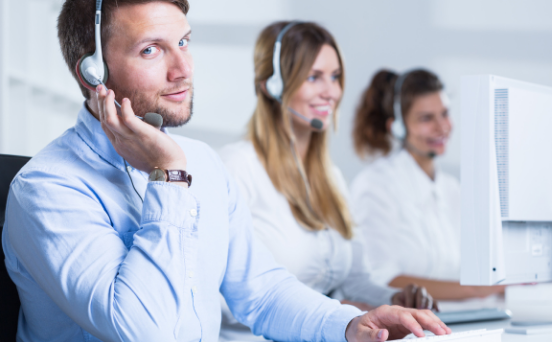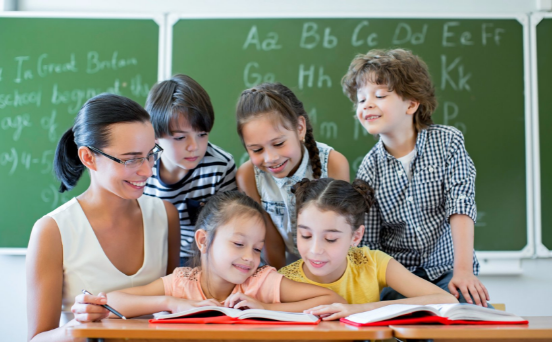 03.
Education call center
NMS has deployed a Contact Center system to receive advice and answer all questions and requests from customers in the field of online education in order to maintain relationships with existing customers of the organization. enterprise; contribute to creating total value provided to customers.
N

umber of calls handled monthly: nearly 40,000 incoming calls and 10,000 outgoing calls
04.
Online courses telesales
Online training or online courses are gradually becoming the current trend, especially during Covid 19. Many training centers develop this form to open up business opportunities and find more students. Therefore, NMS deploys online English course callcenter for adults and children.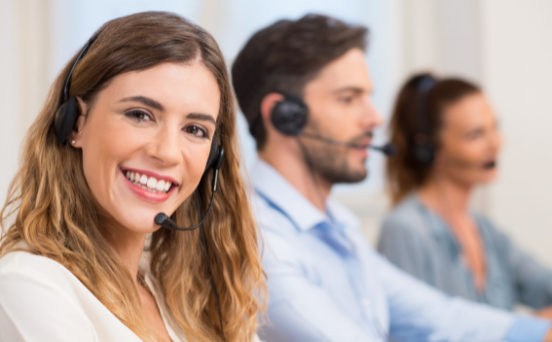 Telemarketing plays an important role in creating an image of a business in the minds of customers, and generating revenue. We support partners to improve brand awareness, create business opportunities, conduct market research, and promote services and products of the business to customers.
Number of Customers Promoted Monthly: 80,000 customers
05.
Health care Telesales
After a long time of the impact of the epidemic, comprehensive physical health care and fostering a healthy lifestyle are topics of great interest and focus. The healthcare telesales team needs to be equipped with solid knowledge to advise on products and services; Bringing brand trust to customers.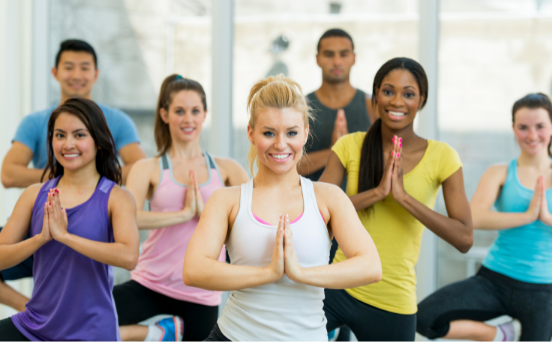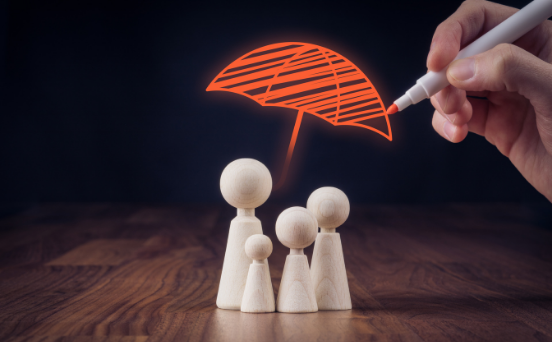 06.
Insurance

  Contact Center
According to statistics in 2020, there are 70 insurance companies in the whole country and this number is constantly increasing in recent years, proving that the insurance market is increasingly active with an increasing number of customers. The Insurance Contact Center solution helps businesses reach customers more easily, promote insurance packages to the right customers easily and conveniently, and achieve high sales closing efficiency.
Support Quantity: 3000-4000/monthly customer