NMS provides outsourcing and software development services to meet demands of customers in various business areas.
With special attention to product quality assurance, cost optimization and continuous interaction with our customers throughout the implementation process, we have always tried our best to meet customer's requirements on product quality, pricing and time schedule
Benefits of Software Outsourcing
More than 12 years of experience in Software Outsourcing service for domestic and foreign enterprises
Software Outsourcing Service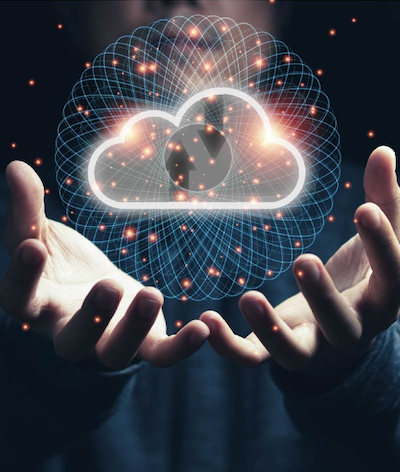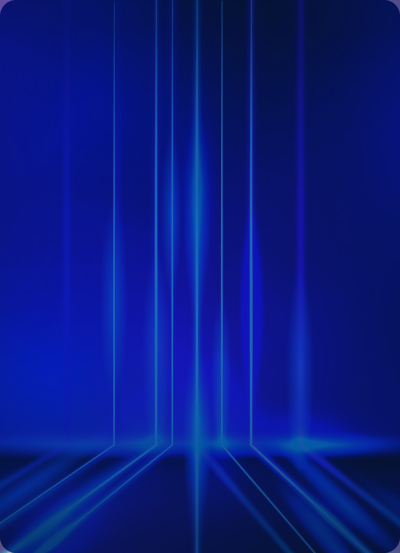 Web App Development
Data transformation solution.
Web based management system.
Build web applications on programing languages: PHP, Java, .NET…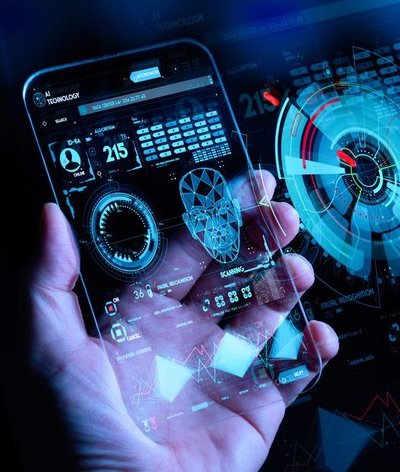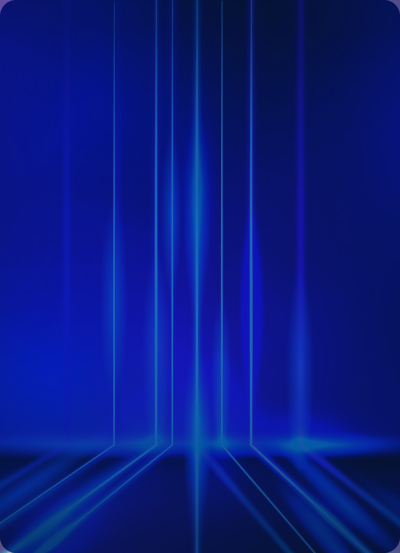 Mobile App development
iOS applications
Android applications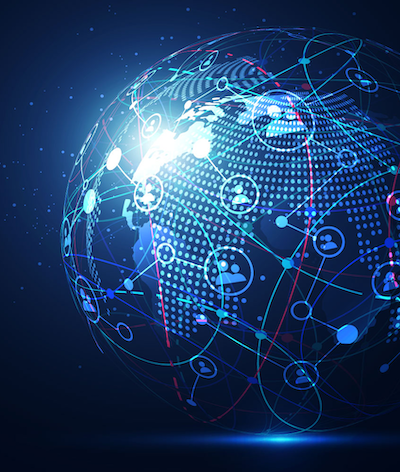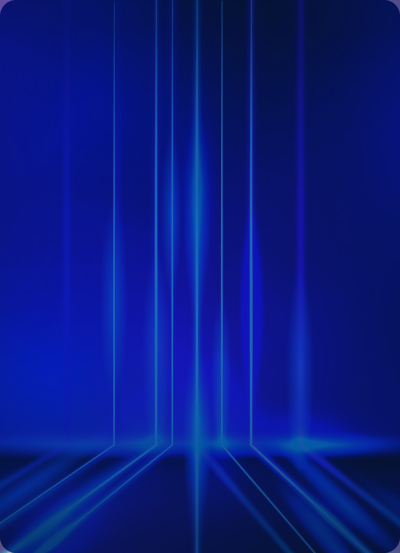 Core application development
Billing systems
SMS gateway
VAS platform
Callcenter platform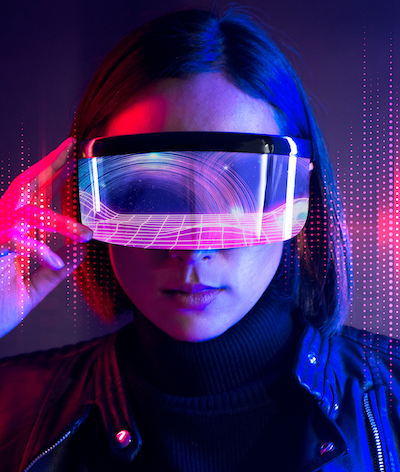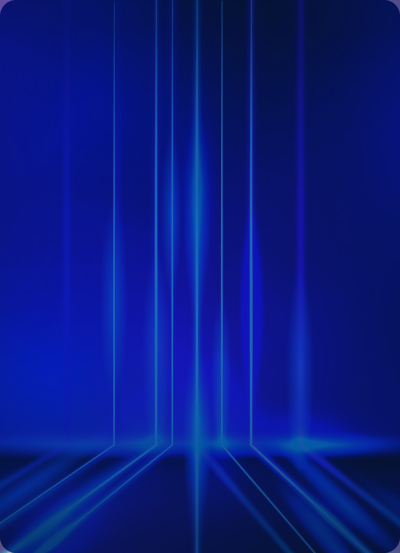 Our company has been working with most of the current software technologies, including but not limited to client-side, server-side, mobile, DBA . Embedded and cloud technology experts can also be provided.
Thank to good knowledge base and experience, engineers can quickly get acquainted to new technologies upon customer's requirements.
The following technologies can be supported: