NMS designs and builds E-workspace software (electronic office 4.0) to overcome the limitations of traditional office administration and operation.
Save office costs
Deploy administrative work easier
Optimizing the usage performance and lifespan of common resources
Take advantage of opportunities to reach customers and expand your business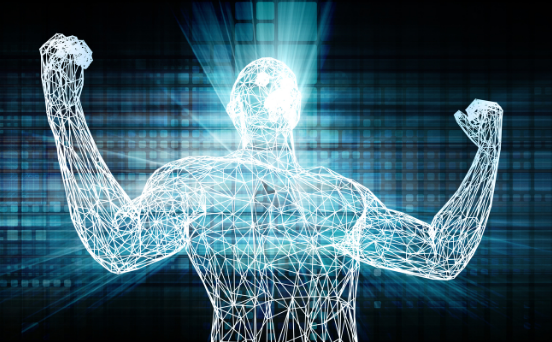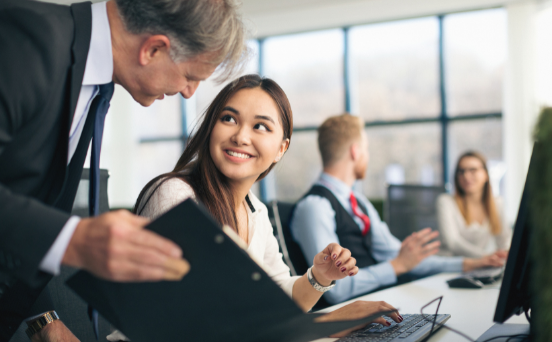 02.
Work Quality Control Software
Project management and control software is programmed to help you monitor your work and project progress closely and effectively
03.
Value Added Services Management System (VASMan)
Management system for packages and campaigns related to VAS services:
Customers register, cancel services via SMS and ussd
Automatic renewal system with subscription packages
Provide API for systems, third parties can register/cancel the service
The system has integrated campaign management: buy 1 get 1 free, first day / month free, discount, …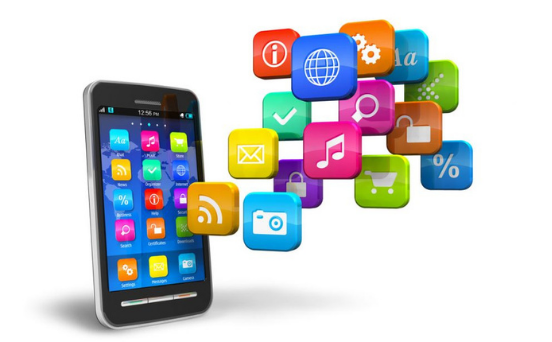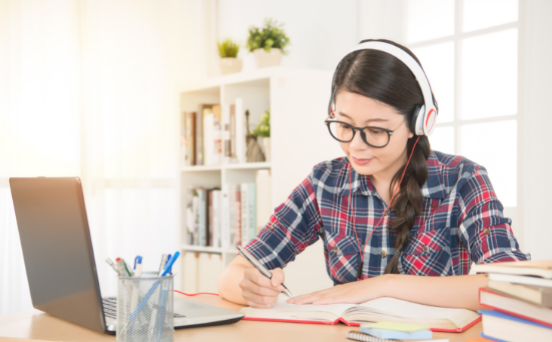 04.
Online education system
An intelligent online education system, multi-dimensional interaction between teachers, students and parents, and real-time update of information, including the following functions: Multi-way communication; online lectures, chats, forums; huge data about knowledge of subjects, knowledge lectures, practice, exams
The Kolor4D application uses augmented reality (AR) technology to create attractive effects, but there is a special thing that the application is used alone, does not need to come with a coloring book. Users select the drawing and color right on the phone, tablet and then choose to display the 4D model in the surrounding space in the appropriate positions. Players can directly interact with the model and take pictures with the model.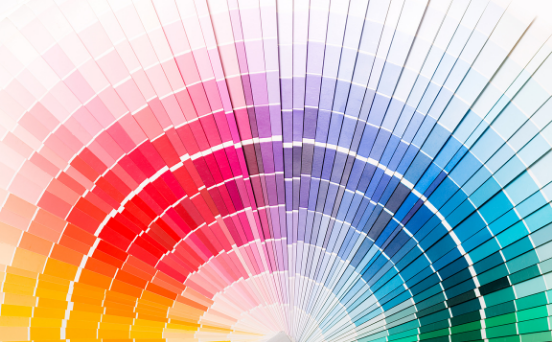 NMS develops mobile projects on iOS and Android operating systems to digitize information inspection operations in the field with transparency and clarity, effectively supporting monitoring, reporting and quality control.
07.
Mobile network fiber optic software
Building and updating fiber optic cable data
Digitize data on fiber optic network digital map and report cable network asset data
Manage inspection, maintenance, rescue information, update fiber optic network information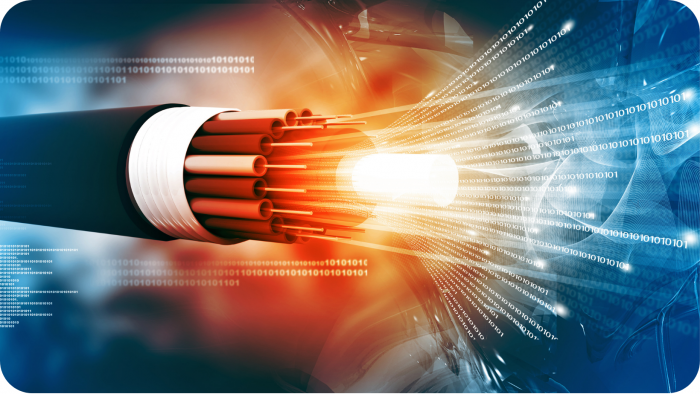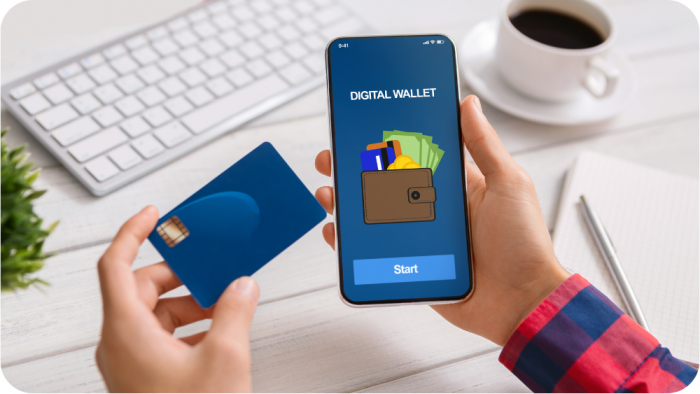 E-wallets are considered a digital solution in the process of changing the habit of using cash in financial spending today. E-wallets have the ability to pay online bills, popular services such as electricity and water bill payment, money transfer via phone number, etc. quickly, conveniently and economically. To use an e-wallet, you must link your wallet to your bank account, then top up and make payments for transactions.
Building an e-wallet system for the Burundian market
Developed on 2 platforms Web and USSD
09.
Payment Gateway/Charging Gateway
NMS builds Payment Gate way and Charging Gate way payment software for mobile carrier partners. The carrier payment portal has the following features:
Charge bricks, debit cards with scratch cards
Look up balance, debt amount
Payment for VAS services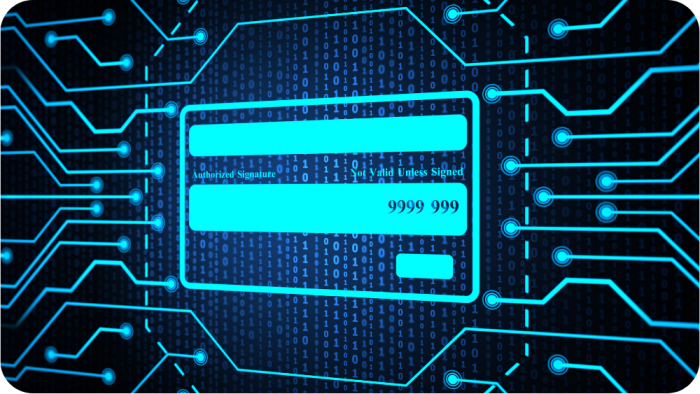 10.
Loyalty customer care
Customers who recharge to use the mobile network will be recognized by the system to accumulate points to exchange for promotional vouchers for shopping, entertainment, and travel services.
Loyalty point system for customers to top up and use scratch cards
The system has a mechanism to classify members, notify the number of points per accumulation, announce promotion / relegation, …
Customers can redeem rewards into VAS: DATA packages, call minutes and on-net sms can redeem vouchers of service providers
11.
Product Management System (PMS)
Manage committed subscribers
Manage packages and promotions
Query the usage history of packages and promotions of subscribers
Reports and statistics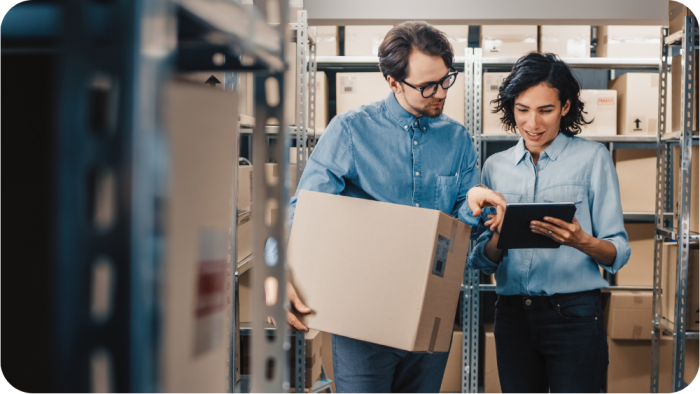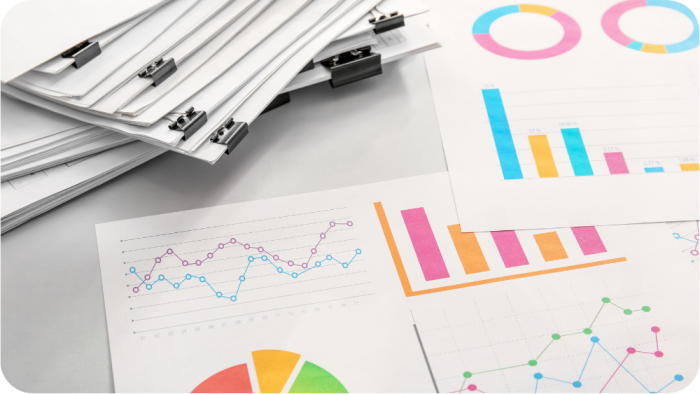 12.
Document Management System
Manage documents, archive records
Process management, work, sign submission
13.
Sim card commitment management system
The system includes:
The website provides a list of beautiful digital sims for users to keep numbers to sign up for commitments
Commitment management is done automatically, commitment is based on the monthly deposit and usage
There are handling mechanisms for late or overdue recharge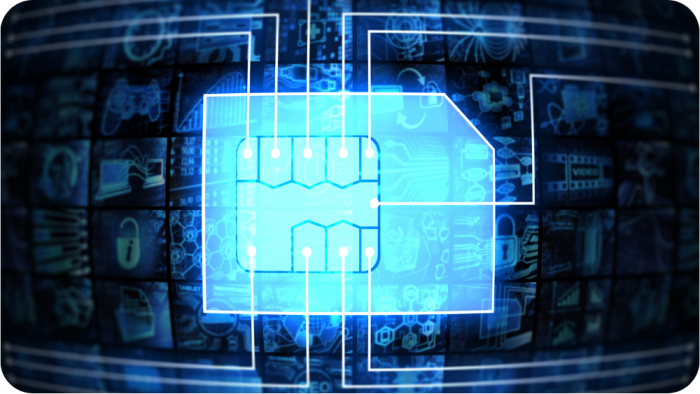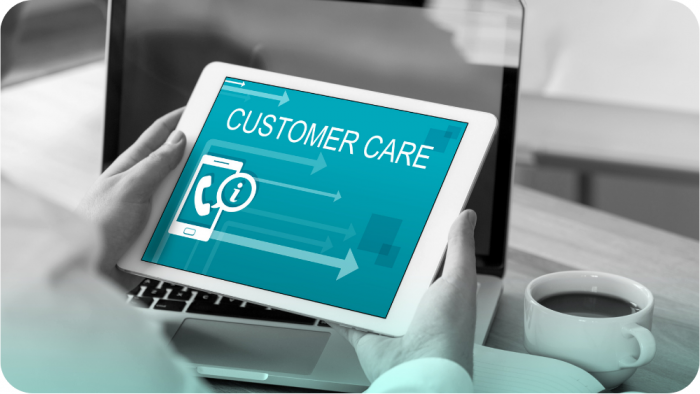 Customer and subscriber information management system
Receiving and handling complaints
Register or unsubscribe from package information
15.
Call center customer support system
Support system for call center staff to directly receive calls to reflect and request support from customers
Does the system store customer information, reflect information, and integrate with the CRM system?
Support mode: conference, training, …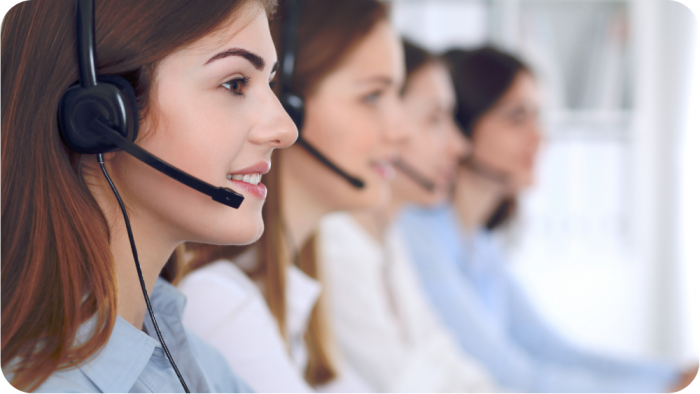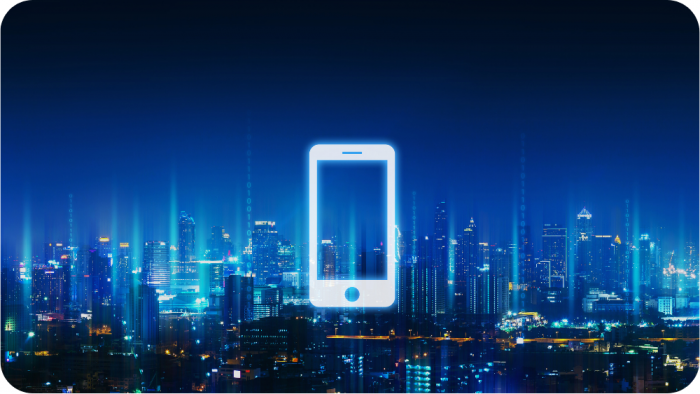 Support and inform customers about promotional packages
Customers can register or cancel packages and promotions